Many residents of Australia and New Zealand can't count how many times people have asked if New Zealand and Australia are the same country... if there is a bridge between the two (yes, people have asked if you can drive between the two countries), and even if they're joined together. The list goes on, but one thing is clear – many people don't realize just how different Australia and New Zealand are from each other. The only thing they have in common is that they're far away from the rest of the world, and that the people are very easy-going, laid back and friendly.
Australia is world famous for its beaches, surfing, outback and cosmopolitan cities like Sydney – there are so many things to see and do here that you will find it incredibly hard to get bored.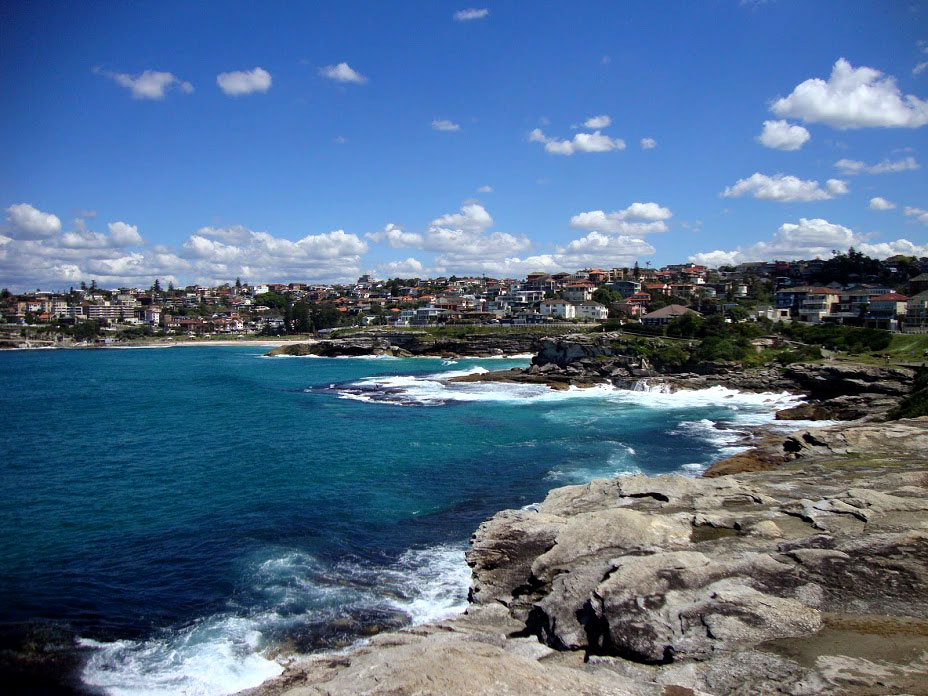 New Zealand - Despite its small size, on holidays to New Zealand you will find stunning diverse nature with everything from active volcanoes to steep fiords. It is completely opposite from Australia when it comes to wildlife as well, where many birds naturally evolved into wingless birds because of the absence of predators.

The South Pacific confounds even the savviest map buffs with its splatter of dots spread across the world's biggest ocean. What you can't tell from a map, or even most tourist brochures is that these palm-laden pinpricks are as diverse as the region is vast. While the postcards might look similar, Fiji and Tahiti are not interchangeable or even much alike when it comes to landscapes and culture.
Here is some helpful information on making your decision to travel to the island destination of your dreams!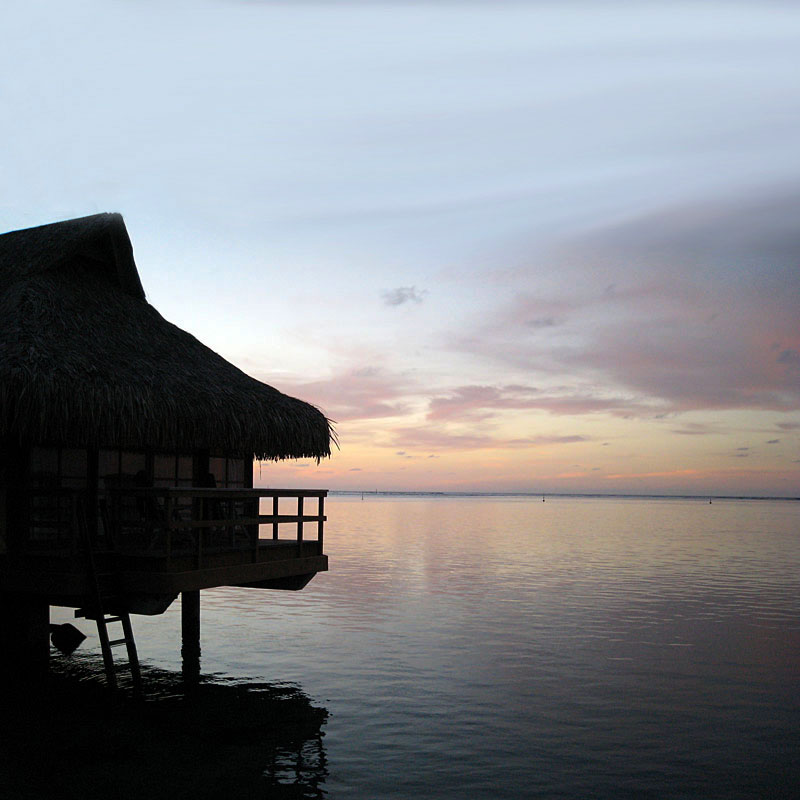 Tahiti & French Polynesia
•Best for: resorts, diving, culture, surfing, hiking
•Language: French
With over 115 islands spanning five archipelagos, French Polynesia has it all from the legendary, luxe Bora Bora and its over-the-water-bungalows to uncountable forgotten islands perfect for Crusoe wannabes looking for a basic beach bungalow. Wherever you go, you'll be kissed with a touch of French style.
Dive with plentiful reef sharks and manta rays in the Tuamotu Atolls; ogle the world's fastest hip shaking at a Tahitian dance performance during the July Heiva Festival; hike to waterfalls and mountain ridges on Tahiti, Moorea, the Marquesas Islands and more; or watch professional surfers brave cavernous tubes at Teahupoo, Tahiti.
Raratonga & the Cook Islands
•Best for: beaches, resorts, families, food, diving
•Language: English
The Cook Islands mix Polynesian blue water and hospitality with New Zealand (who administer the islands) savoir faire. On the lush, main isle of Raratonga beach bum all day then experience an 'Island Night' Polynesian feast (pork cooked in an earthen oven, taro root and more) and a local dance performance.
Hop a plane to Aitutuaki atoll, with its low-lying coral islets curling around one of the world's most fantastic lagoons. When not diving, snorkelling or swimming in blue water, check out the atoll's ancient stone temples called marae.
Fiji
•Best for: culture, diving, families, backpackers, resorts
•Language: English
Fiji receives nearly the same amount of visitors (about 630,000 annually) as the rest of the South Pacific combined but it still feels wild and exotic. Scents of Indian curries waft from city roti shops while in villages Melanesian families invite you in for a bit of 'grog' (kava, a slightly narcotic beverage). Underwater you'll find seascapes of soft corals so dense they look like purple and white forests.
Viti Levu, the Mamanuca and Yasawa Islands have the best beaches and most resorts while it's easy to get off the beaten path on islands like the lush, dive havens of Taveuni and Vanua Levu or the near-roadless traditional escape of Kadavu.
Clicking on the All About South Pacific link above will take you to our page that offers digital brochures, maps and lots of information to help plan the vacation of your dreams!