European Vacations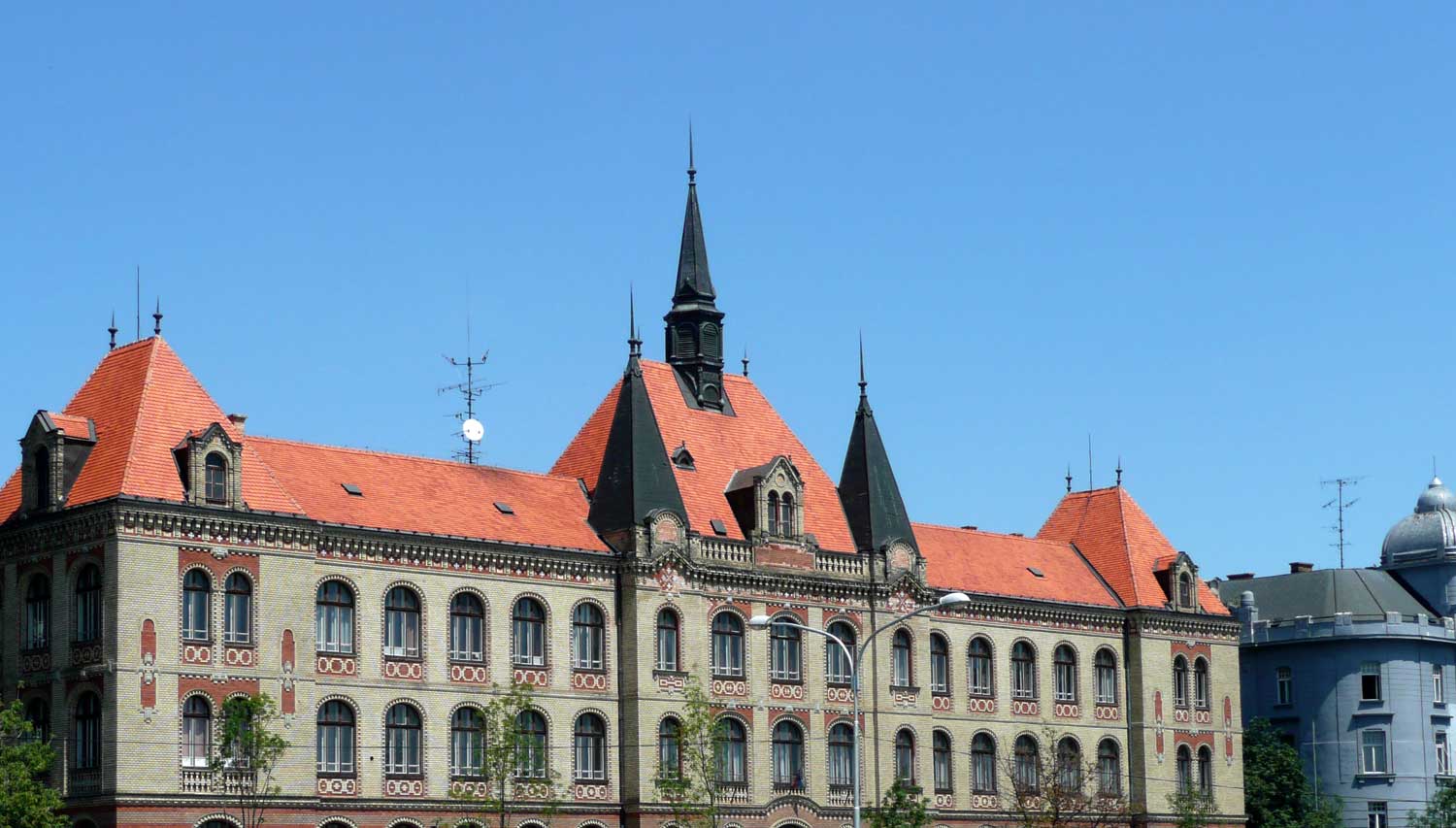 The dream of European travel is easily turned into splendid reality with our broad range of Europe vacation packages across a continent of distinctive cultures.
When it comes to experiencing Europe, we take you there in a variety of new ways.
As the center of art, culture and history for the Western world, the countries of Europe have long drawn visitors to their storied cities and celebrated mountains, beaches and lakes. Highlights include the Louvre and Eiffel Tower in Paris and the Colosseum and Sistine Chapel in Rome.
See the many parks, museums and galleries of London or ride The London Eye, a giant Ferris wheel located on the edge of the River Thames.
Seven Countries, Venice & Paris
10 Days, featuring: Paris